This is a menu for one day of meals in the Balanced Café. Our goal is to provide the recipes, calories, and Balance Factors for easy, delicious meals for you and your families to enjoy. This sample day has:
Total Calories: 1110
Balance Factor: -51
By adding the suggested carbohydrates to each recipe (ex. crackers with the chicken salad and a slice of sourdough bread with the chili), the calories will come closer to your caloric goal and your meal will become more balanced in proteins, carbohydrates, and fats. In other words, the added calories will be important to boost your metabolism and your Balance Factor will move closer to '0' meaning a better balance of the three macro nutrients.
You will be energized, satiated, and free to eat without guilt. Become a member today to find weekly and weekend meal plans that suit your palate and your eating style and enjoy the knowledge that you are eating balanced with every bite.
January 1
Saturday
Day 1
Breakfast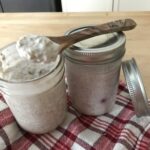 Overnight Refrigerator Oats
(1)
Lunch
4 the Luv of Chicken Salad
(8)
Dinner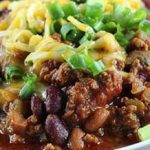 Hearty Chili
(10)
Snack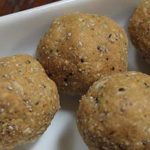 Peanut Butter Protein Balls
(20)
Click on a recipe for more details
Selected Recipe:
Selected Recipes: