The Balance Factor
Your secret weapon to becoming a lean, fat burning machine!
INTRODUCING THE BALANCE FACTOR!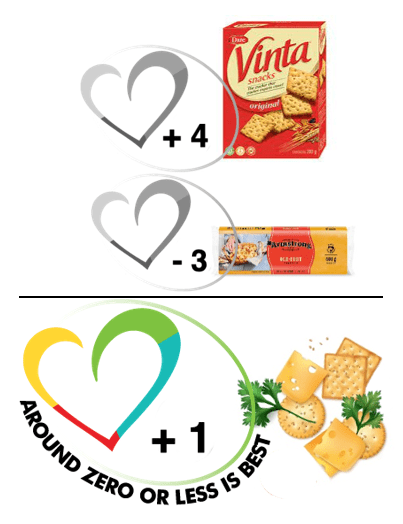 lets food speak for itself,
makes the healthier choice obvious,
shows how every food can be part of a balanced meal,
simplifies the shopping experience significantly, and
aligns the food producer with the consumer's needs.
FREE! Download Balance Factor Apps on any handheld Apple device!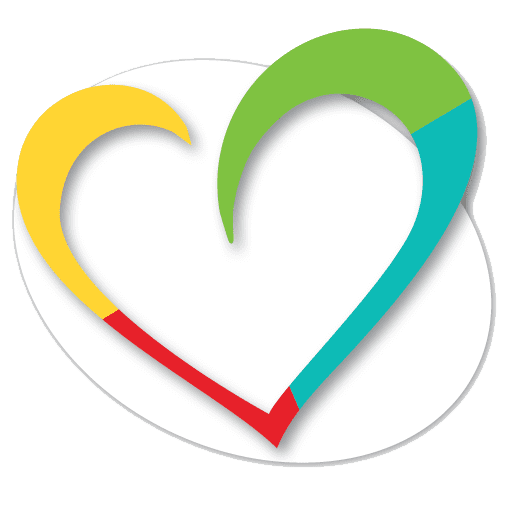 Food Lover Anywhere!
Click here to run the Food Lover app on your browser - from your smartphone, your tablet, your laptop, or your computer! Anywhere!
What are people saying about the Balance Factor?
One month into the Balance Factor program there was no stopping me! My clothes fit different (in a good way!) and I threw out a pair of jeans because they were too big and didn't fit right anymore. My stomach is flatter too and the flipside is that I am eating what I want to eat. I enjoy tracking my calories daily - who is this new person I have become? Now I eat all the foods that make me happy that I previously thought were off limits, bad for me or were going to make me fat!
Prior to learning [about] the Balance Factor...I was living in a world of restrictive eating, constant fear of eating out & social gatherings and excessive exercise. Hunger signals didn't really exist anymore for me and I felt like I had no control over food. Fast forward to today and I feel the most alive I have ever felt. I now eat to fuel my body, trust myself around burgers, pasta, and ice cream and appreciate making healthy choices, because of how it makes me feel. Oh, and I always say yes to pizza now!
Week 1 into the Balance Factor program: "I felt to be successful, I had to neglect myself which made me feel resentful of where I was working. In comparison, I am now sleeping better, no longer starving, and am not thinking about food all the time." Week 3: "I feel like I have my appetite in control...I am unlearning my old ways and learning new ways. The Balance Factor makes me feel like I am doing something that gives me a sense of achievement." Week 5: "It's food freedom! - No guilty feelings around food. I haven't had my probiotics in 2-3 days and am still having consistent bowel movements."
"I am eating the same foods that I was before but they fill me up now. I am definitely better with the balance and I really like the Food Lover App too. I now think of what I want to eat to feel better - carrots and hummus, oh, the power of food! - instead of potato chips at night. Trying to diet and exercise is exhausting, this is fat better where I'm not fixating on my body and I am being very reasonable with myself. It's a behaviour change where you gain self-efficacy by making healthy decisions on your own and knowing there is a plan to follow because now you are informed."
"My body processes food a certain way and if I keep with my Balance Factor systems, my food keeps me on an even keel. A good sleep was ever so precious to me but with the change in my eating, I'm sleeping better! My pants are fitting looser and my bra as well."
"When I had my perfectionistic tendencies, I would feel like I ate wrong, call it a wash and then start over the next day. Now I am more on a happy medium and being consistent with how I am eating and with how I am working out. Foods I used to feel were bad, I now just look at their Balance Factor and make them work if they aren't balanced. My perfectionism tendencies have changed - each day doesn't have to be perfect since I am focussing on consistency instead."
Week 4: "My bowel movements are close to daily now which is good as they were less frequent before. I feel much nicer in my stomach and abdominal areas. I definitely feel less bloated since I have started eating this way and eating more! I feel real relief around eating now and feel like I have a plan. At first I didn't like tracking my calories but now I like to see where I am with my calories every day."
"First grand baby and 60 looks good with the easy Balance Factor program - over 10 years and I don't even have to think about it! I just eat the foods I enjoy to maintain a healthy body."
Week Five - "My appetite control has improved by 90%. I am no longer afraid of the kitchen and thinking that I have to limit myself and I haven't changed anything that I like to eat. I know I have lost fat and weight, as I put on a clean pair of jeans and normally they are tight when they come out of the dryer. They went on and zipped up no problem. I'm rarely hungry now because of hitting my calories and that makes me less emotionally crazy!"
"I honestly can not remember if it has been two summers or four since I have worn these jeans...but they fit now!"
Week 8 Checkpoint - "Before I started the Balance Factor program I was always craving dinner by 4 pm. Now I am not thinking about food at all and not craving between meals because I am having enough when I do eat. My body has restored its eating cues and I like the way it has rubbed off on my husband. Without even trying, I lost 6 pounds in 7 weeks. And I have stopped weighing myself every day! I LOVE putting the recipes in and seeing the BF for them. The BF Range feature helped me centre my BF's making it even easier to eat what I want to. LOVE the Pantry program where my favourite meals are already set. The Balance Factor program is professional development for lifestyle."
Sustaining a healthy eating style can be so easy! Explore some our favourite simple and balanced meals.
The Balance Factor is a simple tool that identifies the nutrient content in a food or meal to help people eat their ideal amount and balance of carbohydrates, proteins and fats.
Why is this so important and the key to a healthy and sustainable eating plan?
Because it's being CONSISTENT with your calories and the ratio of the nutrients – Carbohydrates to Proteins and Fats – that matters!
Knowing the balance of carbohydrates to proteins and fats in the foods or meals you eat, means knowing how your body will react and what it will do with those nutrients. 
By using the Balance Factor, you can instantly identify a food that is high or low in a macronutrient or whether the food is a balance of the three macronutrients. Our ancestors knew the value of food. Through instincts, culture and traditions, they knew what food to eat, why to eat it, when to eat it, what to eat it with, and how to eat it. Our generation has lost this knowledge – and the way to get it back is to learn the value of food by using the Balance Factor.
The Balance Factor tool is built into our free apps, The Balance Factor and Balance Factor Food Lover. These apps will help your body optimize its energy balance by making sure you eat the right amount of calories (carbohydrates, proteins, and fats) to burn excess body fat and lean you down.
Stop the fluctuating weight game, curb your cravings, and eat the foods you wish to eat. Keeping YOUR calories and YOUR ratio of macronutrients CONSISTENT is the key to getting your body to comfortably burn body fat until you get to your desired size.
Make the Balance Factor part of your every day by using The Balance Factor app.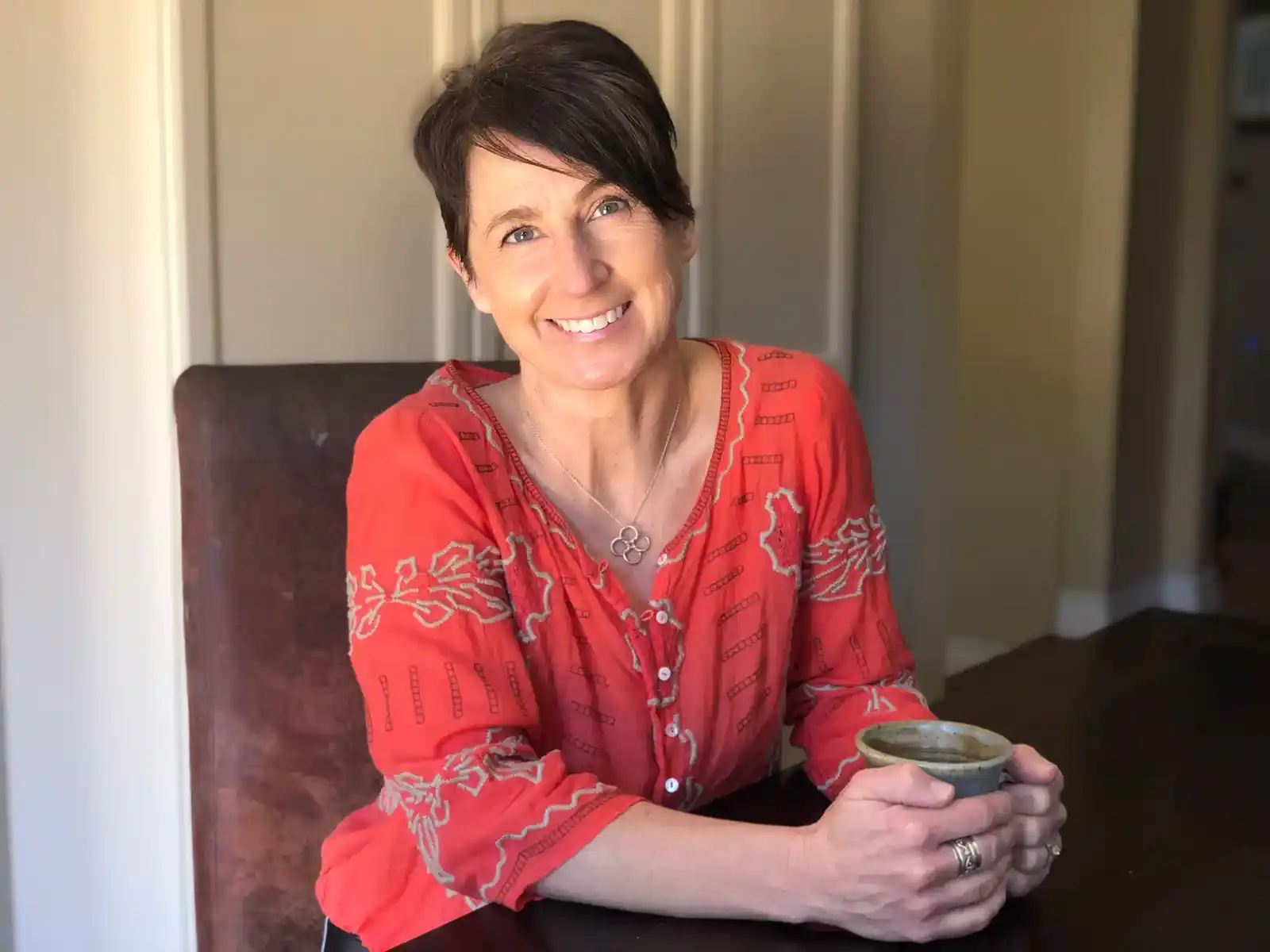 Meet Shannon Clark (BSc. P.T.)
Catalyzed by 12+ years of experience as a Physiotherapist treating diabetic patients, Shannon has committed the past 10 years to developing a simple and effective tool for everyone to manage their blood sugar and reduce risks of obesity, heart disease, and Type 2 Diabetes. Shannon has coached individuals, taught corporate and community groups, and consulted with healthcare professionals on the Balance Factor concept that she developed. With her commitment to the scientific method and her focus on simple, sustainable solutions, Shannon has helped hundreds of people achieve dramatic improvements in how they feel, look, and function by using the Balance Factor.